Staff Directory |
Jackie Smith
Teachers - High School
Phone
403-749-3838
Email
jackiesmith@cesd73.ca
Key Roles
Thank you for clicking my link. If we haven't already, it would be wonderful to meet in person. My name is Jackie Smith and my role at DCS is predominately in the Foods Program. My responsibilites include: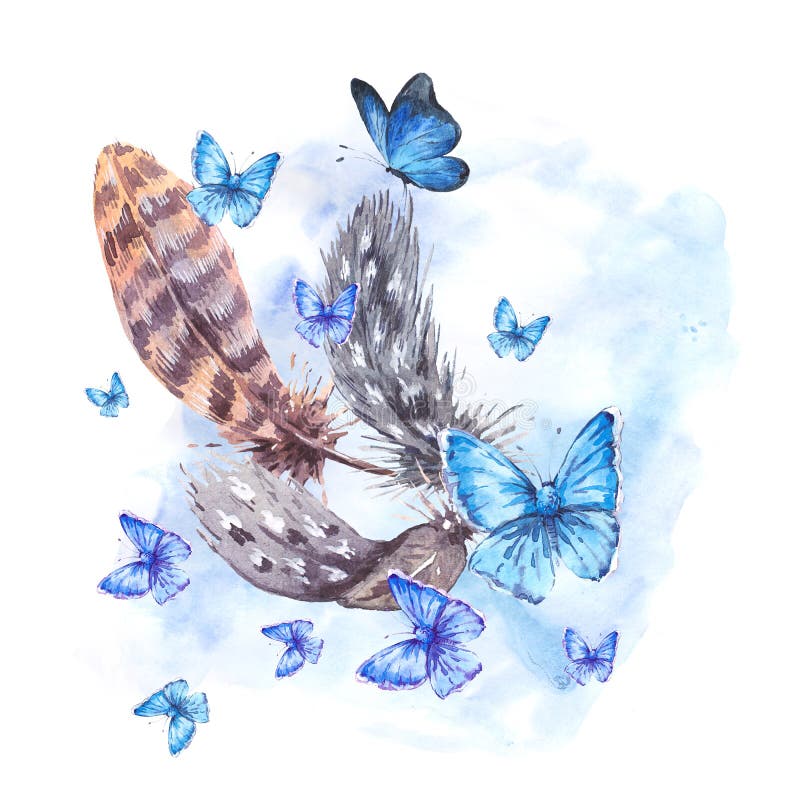 Grade 6 to 8 CTF - Kids in the Kitchen
Grade 9 CTF - Cooking Skills
Grade 10 to 12 - CTS Foods: Cooking Class
The time I spend together with each class will be meaningful, engaging, challenging, fun and TASTY for almost every class we will be preparing a variety of food and yes, eating a variety of food.
Students will be encouraged to grow and develop their culinary skills, their taste buds, and their understanding of healthy eating habits. They will develop confidence in themselves to be in a kitchen safely cooking foods that they could serve to others.
If at any time during the school year there are questions, concerns, or comments about your child's learning experience please take a moment to reach out – together we can 'sift' through anything.
If you were hoping to learn a little bit about me this is it: I am a mother of 3 children who attend DCS and live life large, a wife of a Cattle Rancher who always wants a bigger herd, an immigrant from Saskatchewan who cheers for the Riders! and a Figure Skating Coach who believes that life makes sense in the middle of a cold arena. Everyday is an adventure, take advantage of it.
And lastly.....